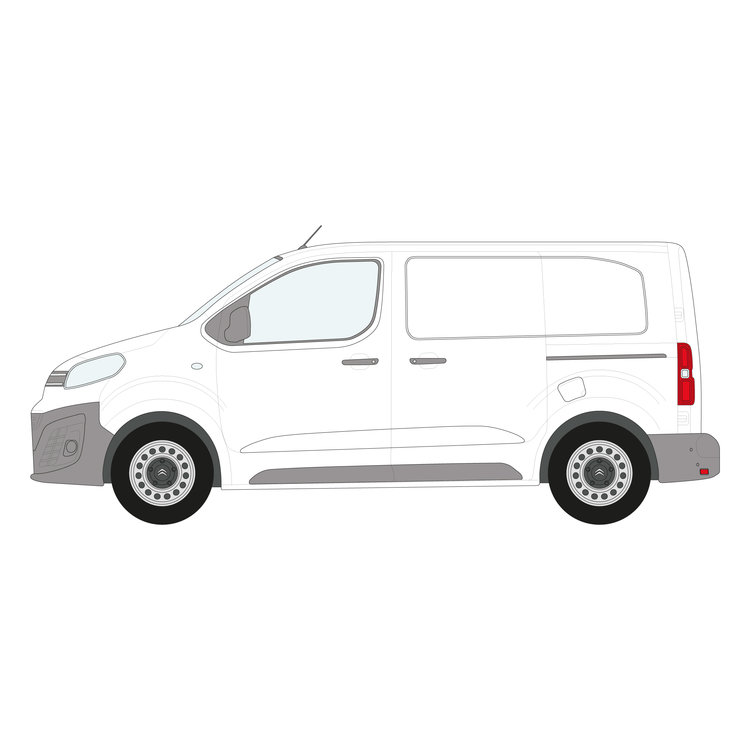 Complete reliability is required from any certified marijuana testing laboratory (CMTL) when transporting medical marijuana samples from a medical marijuana treatment center (MMTC) back to the laboratory. With service locations throughout the entire state of Florida, Modern Canna's couriers are always able to pickup samples and have them delivered to one of our testing facilities immediately.
When it comes to cannabis sample transportation services, Modern Canna ensures that samples are transported and stored in a manner that prevents degradation, contamination, commingling, and tampering. A chain of custody (COC) document is strictly maintained at all times during sample transport.
Cannabis Courier
Our courier vehicles are equipped with state-of-the-art transportation technology. Along with standard GPS and wi-fi to track and locate samples at any time during transit, our drivers undergo rigorous training before transporting any samples. Our vehicles are never left unattended and none of our drivers are under 21 years of age.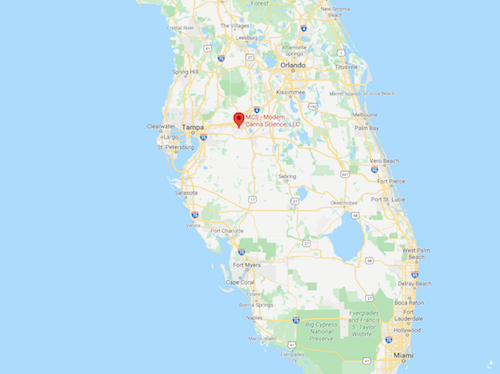 Modern Canna is centrally located in the middle of the state, just a few miles from I4 and I75, making it easy to transport samples in a timely manner. Our couriers are trained to ensure that samples are never visible to the public. Samples are locked in a closed container that is secured to the inside of the vehicle. All Modern Canna vehicles are in good working condition and are equipped with high-security alarm systems.
We can satisfy both standard and after-hours courier pick-up requests. As the industry grows, Modern Canna continues to expand to meet the needs of its clients. Cannabis transportation laws are likely to change, and you may rest assured that Modern Canna will always stay abreast of such changes as they occur.
Getting Started
Getting started with our cannabis transportation services is simply a matter of contacting Modern Canna and having a specialist provide you with the forms necessary to set up an account. Once we receive all of your information, you can begin scheduling sample pick-ups. Simply submit a transportation or courier services request through our website or via email at info@moderncanna.com. You can arrange for single or recurring pickups.
Contact Us
Not only is Modern Canna Florida's first medical marijuana testing laboratory, it is also the only Leafly certified lab in the state of Florida.
At Modern Canna, we pride ourselves on our accuracy, dependability, transparency, efficiency, and integrity in every phase of our testing, sampling, and transportation. Not only is our cannabis transportation service secure and efficient, but it is also affordable. Use our online contact form and one of our staff members will reply to you as soon as possible.