Oral and sublingual forms of THC are absorbed via the mucous membrane, or the linings of the body cavities and canals. The mucous membrane is highly permeable, which allows for the deliverance of active ingredients directly to the bloodstream. This allows for a quicker absorption and high due to the bypassing of the digestive system. This makes them a well-established and efficient method of delivery.
Oral and sublingual cannabis products
Capsules/Theragels
THC capsules/theragels are both a discreet and potent way to consume cannabis. The capsules/theragels can come in different potencies, as well as various THC:CBD ratios. For example, a ratio with a higher concentration of CBD vs THC would elicit more of a subtle, calming effect rather than the psychoactive effects THC invokes. Capsules/theragels are typically made with with a neutral oil and cannabis extract. Many utilize medium-chain triglycerides, or MCT oil, because it is easily digested and absorbed into our bodies.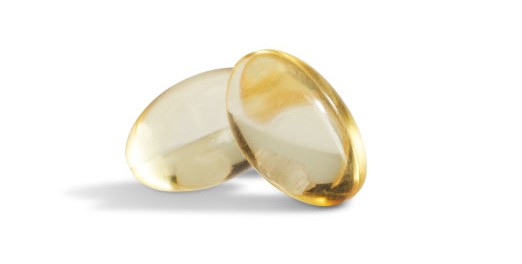 Inhaler
Just as a traditional inhaler for asthma works, a cannabis inhaler operates the say way. The device offers a reduction in the harshness of inhalation, as well as eliminates the odor that comes along with smoking cannabis. The inhaler delivers a metered dose with each usage, which in turn, wastes no medicine and delivers reliable results.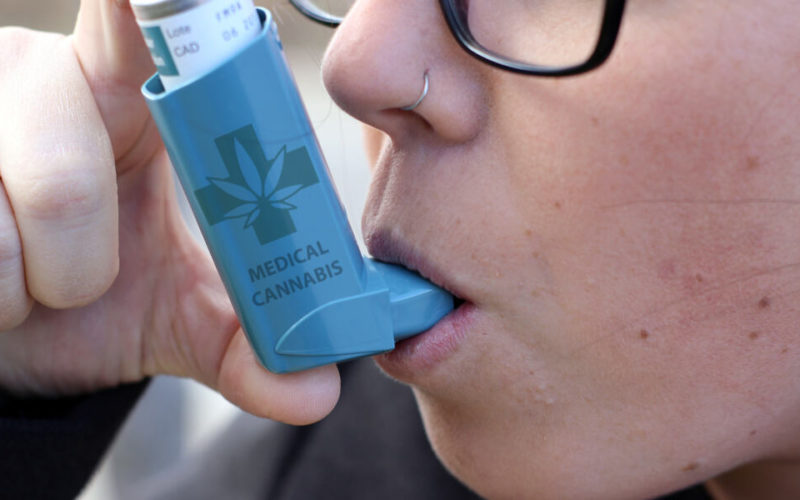 Tincture
Tinctures are a highly concentrated, cannabis-infused liquid extracts. They are made by infusing cannabis into a carrier liquid, such as vegetable glycerin, alcohol (usually ethanol), or medium-chain triglyceride (MCT) oil. These liquids serve as a vessel that THC, CBD, terpenes, and other cannabinoids bind to.