All types of cannabis-based vapes consist of THC and/or CBD infused oil. Through heat generated by a the device's battery, the cannabis oil is heated up and vaporized so that users are able to orally inhale potent THC-filled and/or CBD-filled vapor. Vaping cannabis is a fairly discreet and easy way to medicate.
All-in-One Vapes
All-in-one vapes are just as the name denotes. They are a ready-to-use product that consists of the vaporizer device, battery, and filled oil tank. The tank is filled with pure cannabis oil extract concentrate.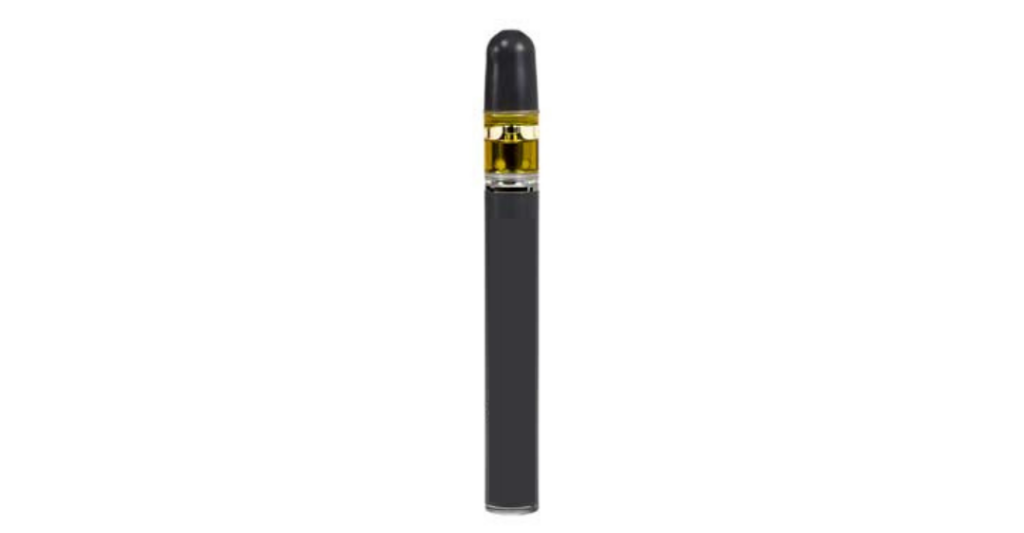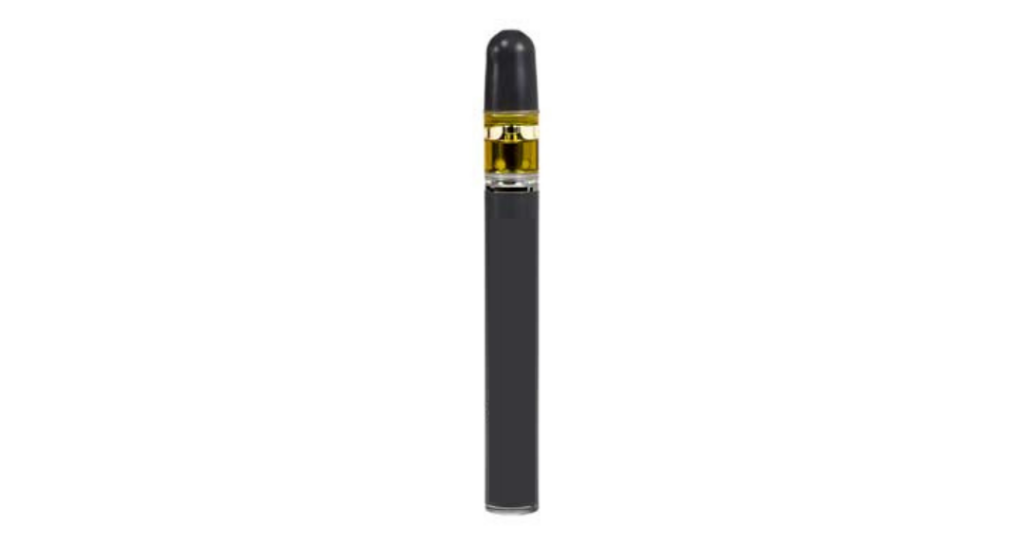 Cannabis Pod/Cartridge
Pods and cartridges are sold independently of vaporizing hardware devices, unlike all-in-one products. In essence, pods and cartridges are the same thing, they just attach to different kinds of devices. Both products contain pure cannabis oil extract concentrate.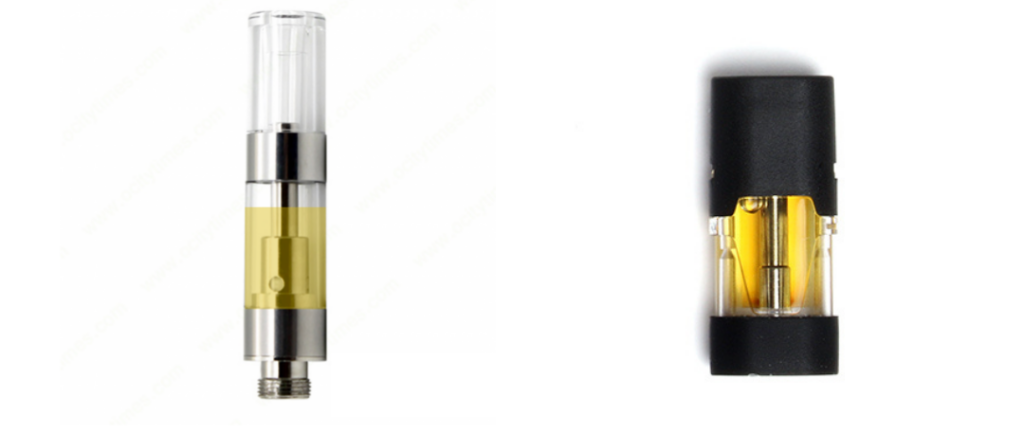 Cannabis Syringe
Syringes are filled with pure cannabis oil extract and are most commonly used to refill pods or cartridges. It is also possible to drop a bit of oil from the syringe onto a cannabis flower itself. This would drastically reduce the amount of flower one would typically use. Lastly, oil syringes can even be used to make edibles. All in all, syringes provide many possibilities, all of which that can be measured with precision.