MODERN CANNA MISSION
To help set the standard for cannabis testing labs worldwide by providing the most accurate and efficient testing services, delivered with a sense of compassion, integrity, and moral obligation; and to attract and attain clients who value quality data that is verifiable, reproducible, and legally defensible. Which in turn, will protect and empower the consumer, and redefine an industry.
OUR VISION
To be the most trusted cannabis testing lab in the United States and to shape the future of the cannabis industry by creating unprecedented value for our clients, opportunity for our employees, and protection for consumers.
MOST TRUSTED CANNABIS LAB
Modern Canna ensures that results found in every final report and certificate of analysis (COA) issued, are verifiable, reproducible, and legally defensible. It is our firm belief and civic duty to ensure consumer safety. We do this by relentlessly validating our processes and focusing primarily on accuracy.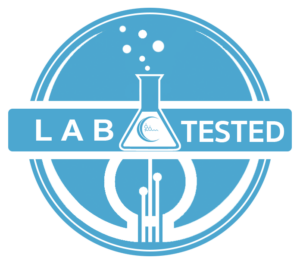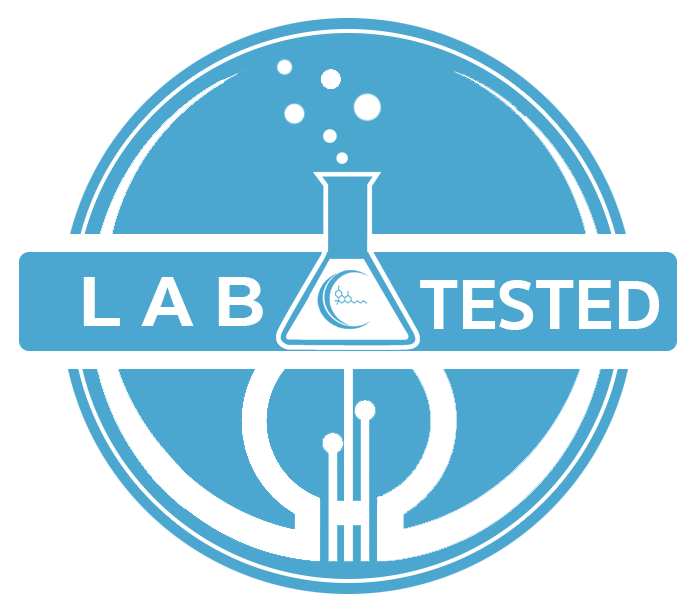 Operators use Modern Canna when they need a complex problem solved, whether it's a difficult matrix that needs method development, confirmatory analysis on existing data, or identifying the source of an internal contamination issue, which is something our organization takes great pride in.
Standardization is one of the pillars of any laboratory. We have built all of our validated methods from widely accepted EPA methodologies used in the environmental testing industry. Cannabis is a complex matrix to work with and if the complexity of the plant is not factored into the methodology, whether that be unintentional or intentional, the data obtained by the laboratory may be inaccurate. Modern Canna has taken the time to ensure that the difficulties seen with the matrix do not impact the accuracy of the results obtained. 
EMPLOYEE FOCUSED
Modern Canna puts employees first. It's simple – we take care of our employees and they take care of our clients. We have focused on employing people who are not only incredibly talented in the laboratory, but who are also morally and ethically sound. We invest heavily in training and creating great career opportunities. The Modern Canna staff truly cares about our clients, the consumers, and the work we perform.
FLORIDA'S FIRST
Modern Canna was the first lab involved in Florida's medical marijuana rule development process and the first lab in the state to test medical marijuana.
LEAFLY CERTIFIED
Modern Canna is the only Leafly certified laboratory in the southeastern United States. Leafly assesses and selects laboratories based on the latest scientific technology, analytical services offered, inter-laboratory studies, data integrity policies, and the quality control systems in place. 

CORE VALUES
ACCURACY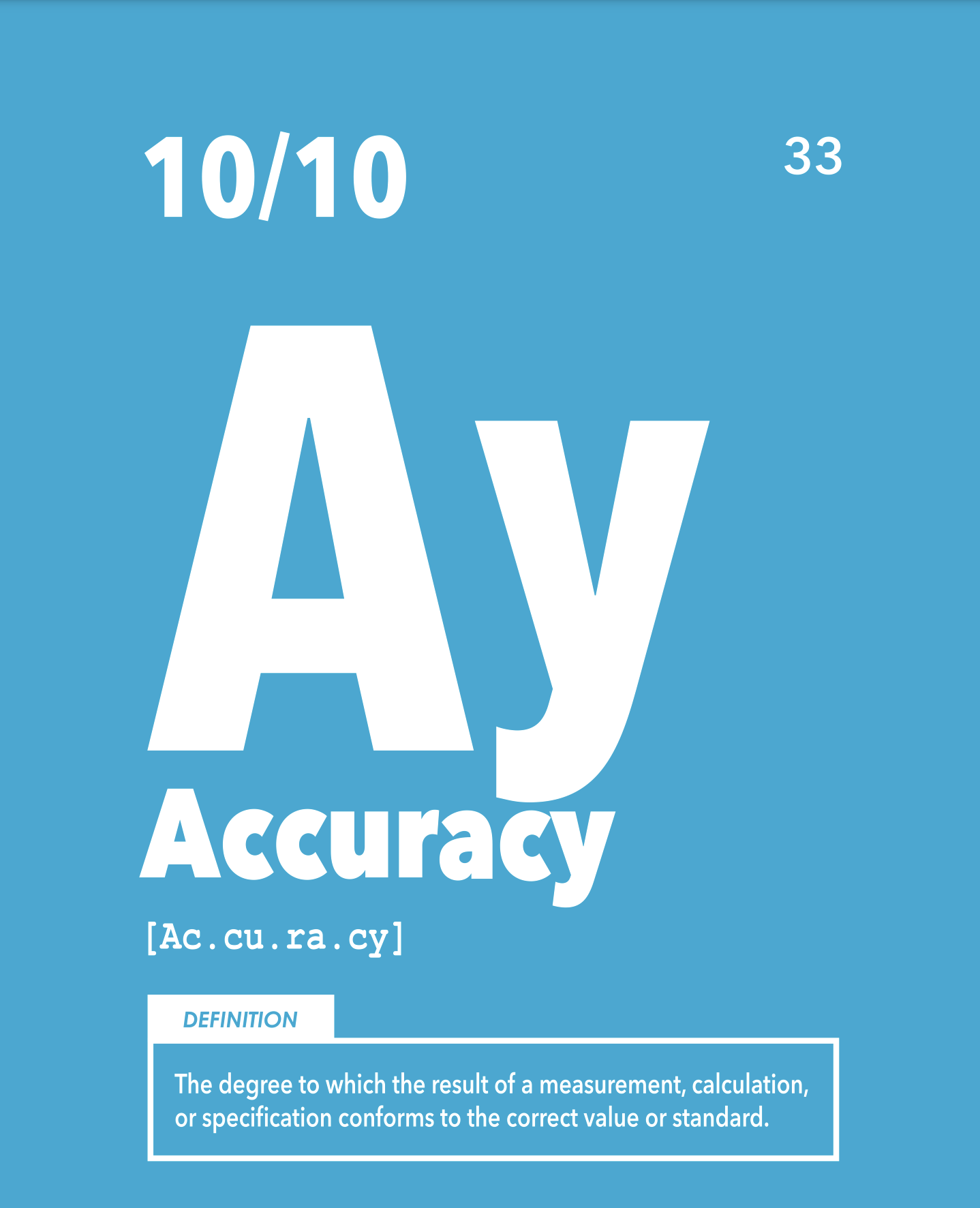 Validated testing methodologies and staff with 5+ decades of experience working in industry-leading commercial labs.
EFFICIENCY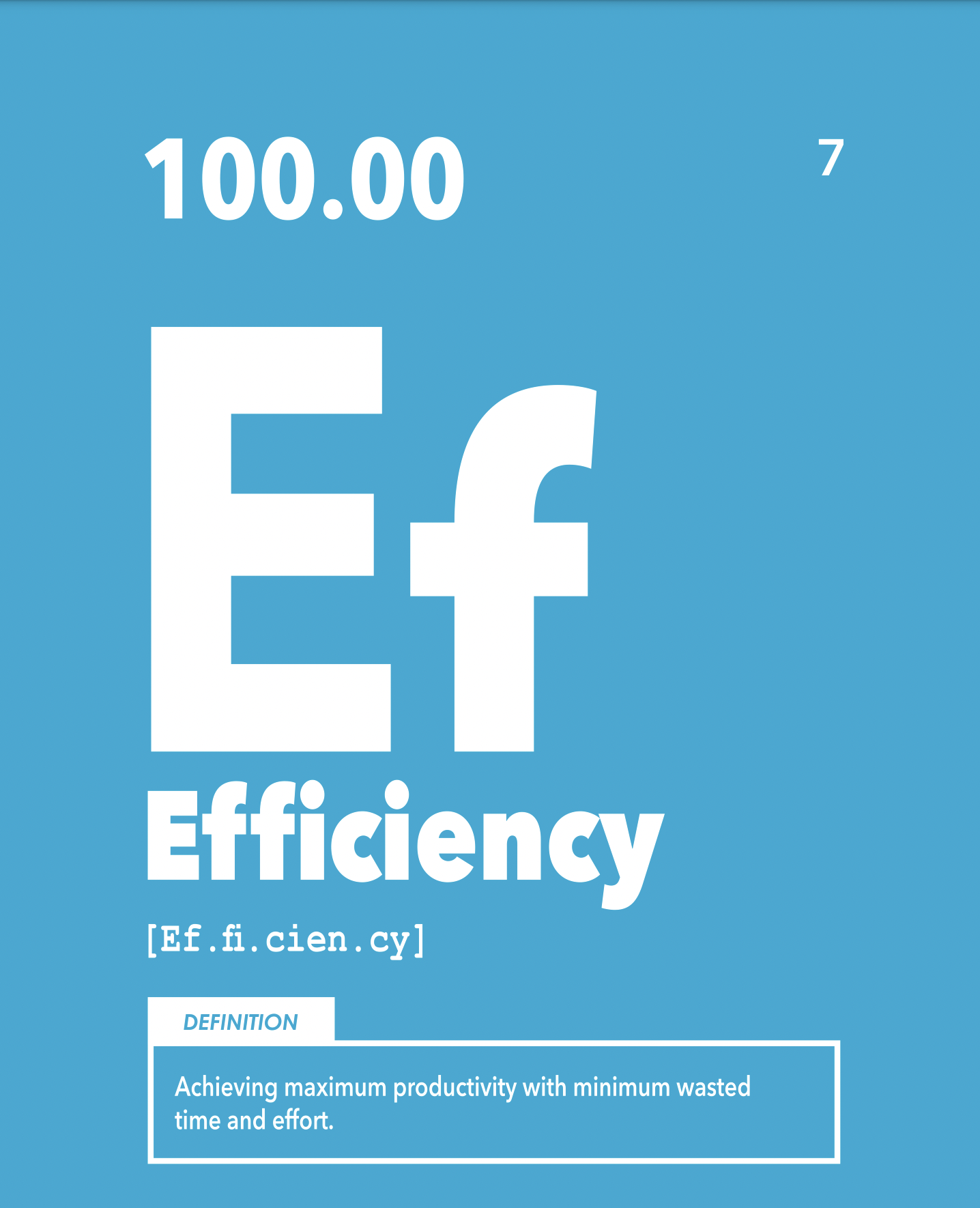 High throughput instrumentation and rapid turnaround times. Advanced Laboratory Information Management System (LIMS) and fully automated client portal.
INTEGRITY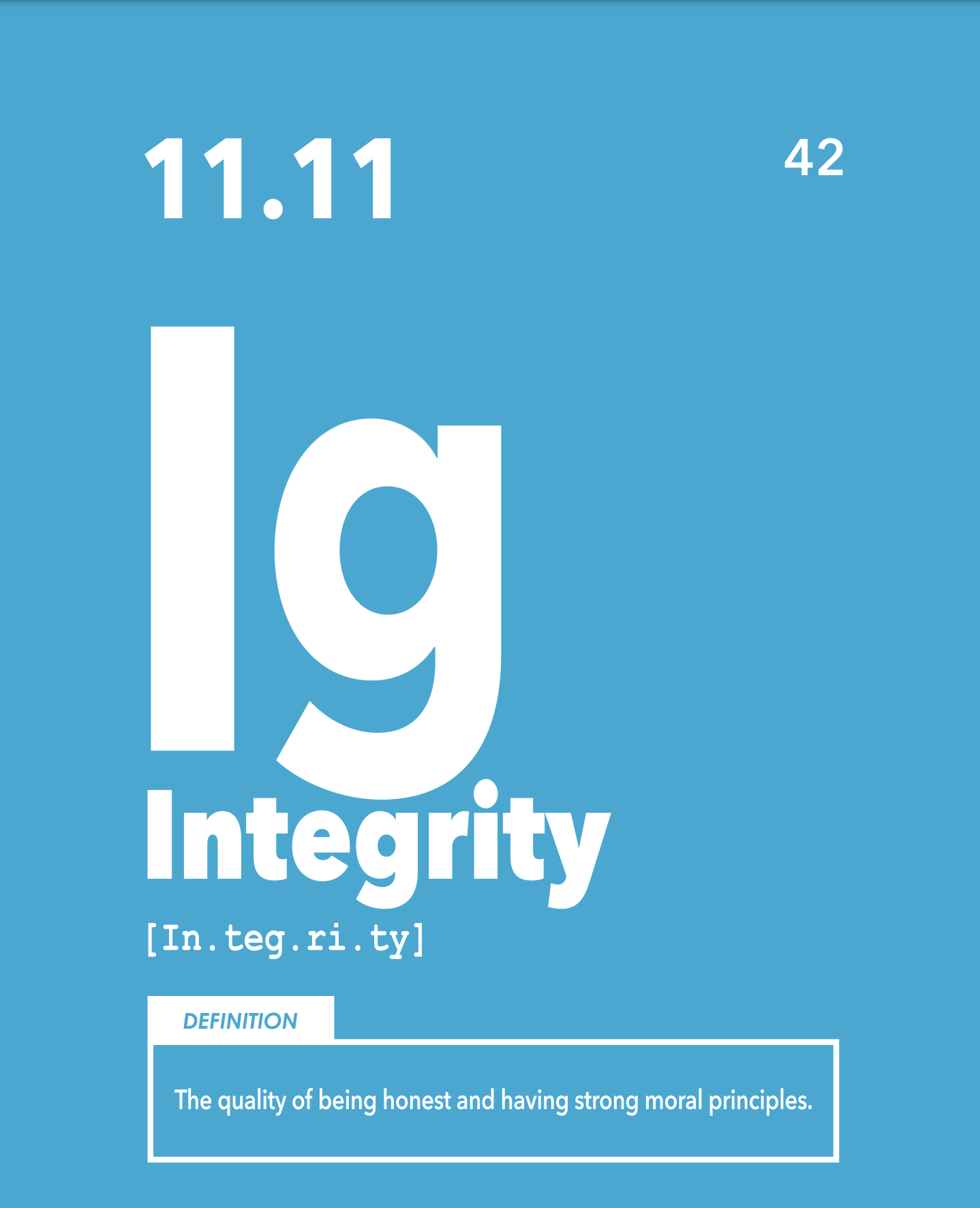 Along with being skilled, efficient, and experienced, our staff is morally sound. We behave ethically in all business activities and always demonstrate respect towards our clients and staff. The glaring issue is not only a lack of universally standardized methods for testing cannabis products, but also a lack of morally and ethically sound providers. Laboratory fraud is unacceptable. The laboratory is sacred, existing as an outside party to give you the truth, no matter how difficult that truth might be.
TRANSPARENCY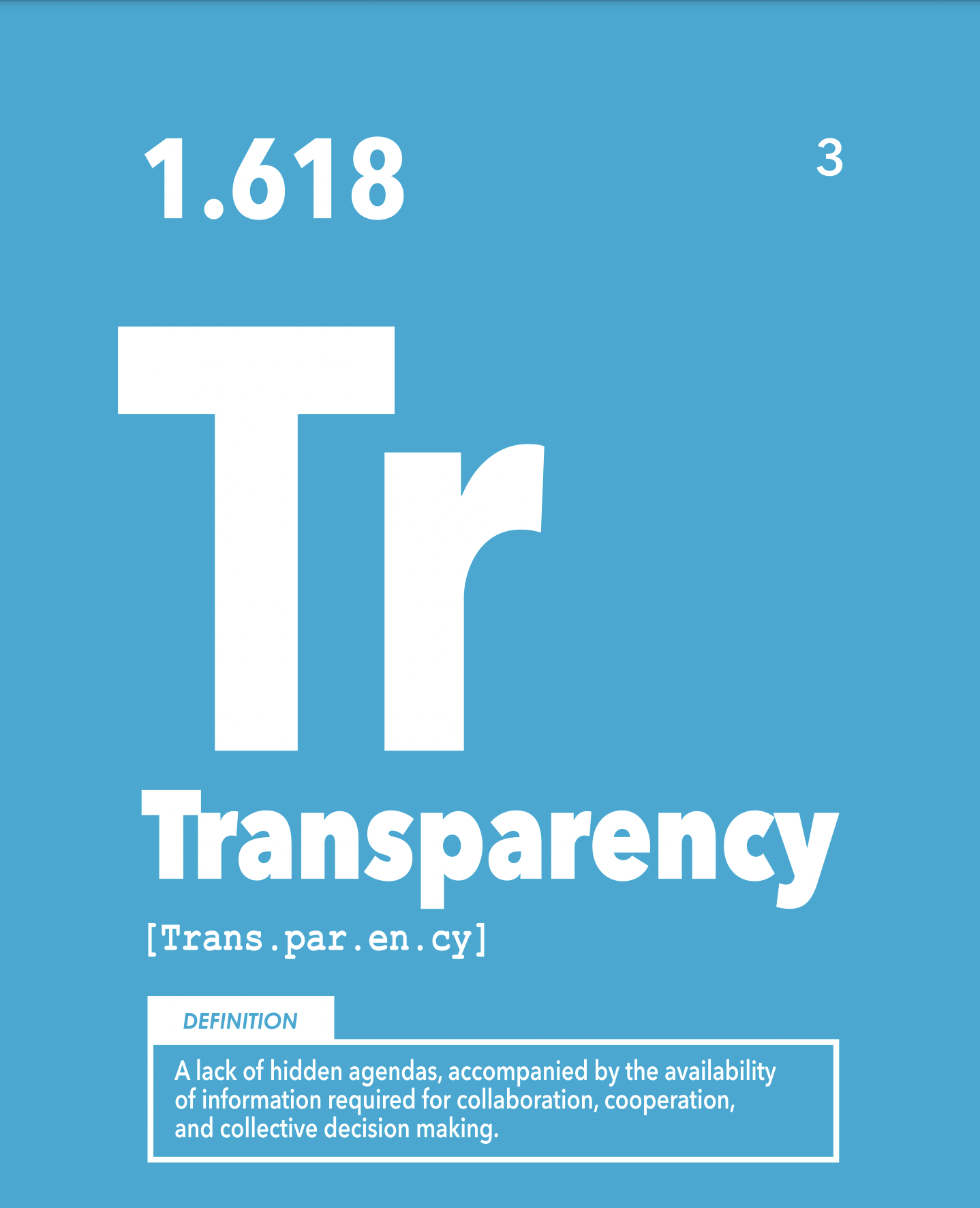 Our clients receive full quality control reports with every set of analytical data we produce, ensuring results are verifiable, reproducible, and legally defensible. 
DEPENDABILITY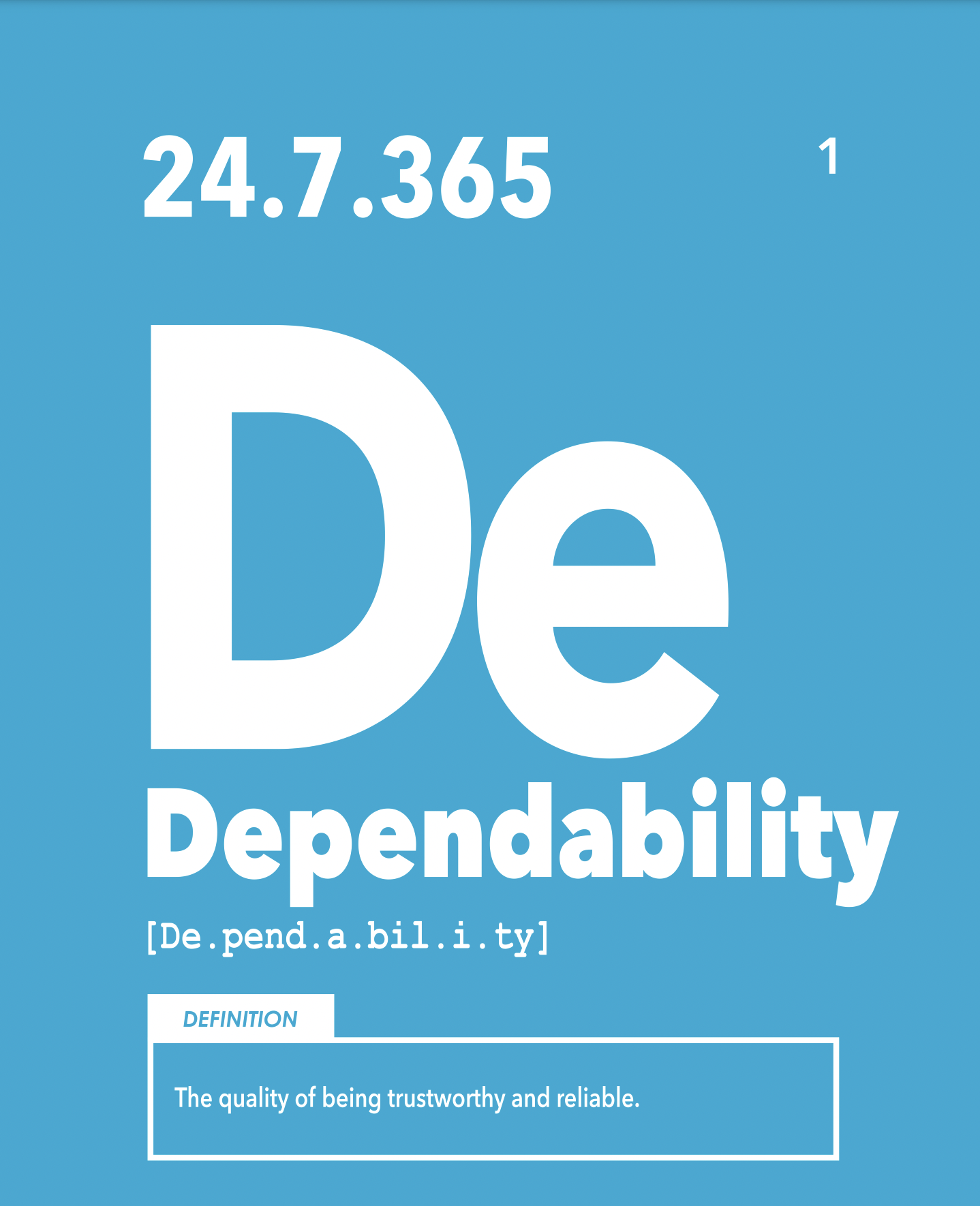 Every Modern Canna staff member, from lab director to lab technician, has a precise understanding of how to complete their laboratory functions, thoroughly and properly. 
SUSTAINABILITY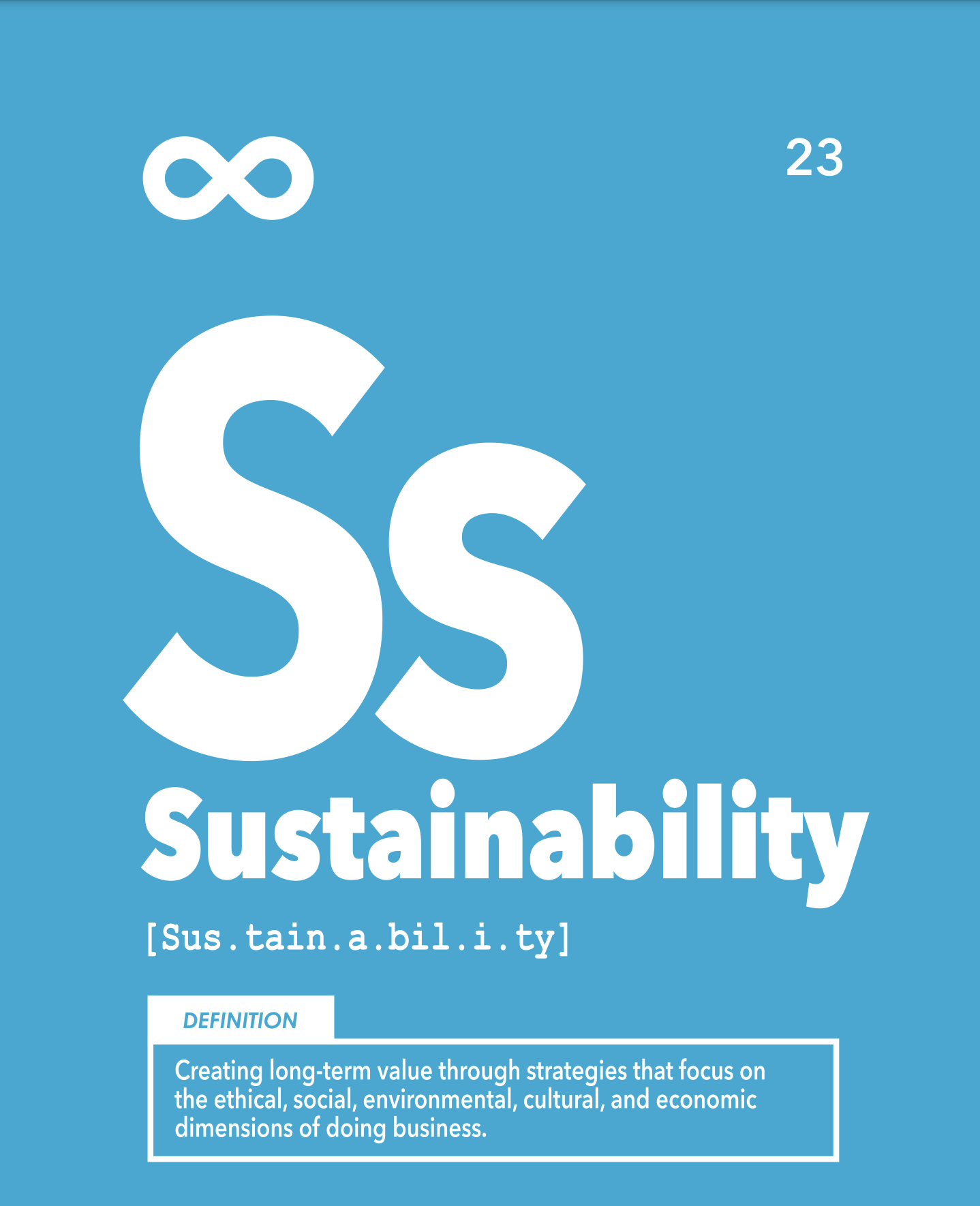 Analytical data is the language that communicates information between a grower and their plants; it helps operators make adjustments and produce better products; it also helps consumers better understand their cannabis. Building long-term success in the cannabis industry requires consistency in production as well as building trust with consumers. Modern Canna's validated data is the tool that helps our clients accomplish these goals. Modern Canna continues to set a standard that industry leaders can use to produce quality products. Quality data is the core foundation of any laboratory and the initial building-block for cannabis producers who truly care about growth and sustainability.
OUR MESSAGE TO THE CANNABIS OPERATORS
Remember that consumer health and safety is at stake, and accurate data will only help you produce better products in the long run, ensuring your path to sustainability.
Data is a quality control laboratory's only product. It is a product that under no circumstances can be compromised. A laboratory that is willing to compromise their only product is not the long term partner you want or need. The only course of action at this point in time is to never compromise integrity.
SERVICES
Florida Medical Marijuana Treatment Center (MMTC) testing:
Modern Canna provides a variety of cannabis and hemp testing services. Our testing services are required for the following reasons:
To help verify whether or not raw materials and finished products are free from biological and chemical contaminants.

To help determine sample potency, which mainly consists of identifying and quantifying cannabinoid and terpene content.
Consulting:
Modern Canna continuously goes above and beyond to ensure that operators have the necessary tools to produce the safest products possible. Our laboratory believes that education and knowledge are two of the most crucial aspects in the cannabis industry. When needed, our staff is able to provide training and consultation services to operators who seek innovative solutions to help achieve their goals.
Additional Services Include:
Nationwide Hemp CBD testing
Sample collection services
Sample transportation services
Auditing services
CANNABIS LAB TESTING AND HEMP ANALYSIS
The instrumentation Modern Canna uses includes, but is not limited to:
High Performance Liquid Chromatography (HPLC)
Gas Chromatography (GC) and Liquid Chromatography (LC)
Mass Spectrometry (GC-MS, LC-MS, ICP-MS)
Triple Quadrupole Mass Spectrometry (GC-MSMS & LC-MSMS)
Electron Capture Detector (ECD)
Flame Ionization Detector (FID)
Inductively Coupled Plasma (ICP-OES and ICP-MS)
Polymerase Chain Reaction (PCR)

CERTIFICATIONS
Florida Certified Marijuana Testing Lab (CMTL) – License # CMTL-0005

ISO/IEC 17025 accredited for full-panel cannabis and hemp testing

NELAP certified for environmental testing and nutrient testing

Leafly certified

FDACS approved
FACILITIES
Lakeland, FL (Headquarters) – This 9,300 sf state-of-the-art facility is home to the industry's most advanced analytical technologies to date.

Gainesville, FL – This 11,000 sf lab space is located just 7 miles from I-75, allowing for easy access to the interstate
OUR BACKGROUND
Dating back to 1965, our founders have 5+ decades of experience operating industry-leading commercial labs, in phosphate, petroleum, and environmental industries. Back in 2012, while researching medical cannabis laws and regulations, we were troubled by the lack of third-party testing required for cannabis and cannabis-derived products. This was unacceptable, so we consulted with some of the original pioneer cannabis testing laboratories, only to find a much larger problem; the testing being performed in other states was incomprehensible and the data was not being validated in any way. Modern Canna set out on a mission to ensure that Florida's medical marijuana patients would receive the most advanced and accurate cannabis testing services available in the country.
If you are a patient or physician looking for more information regarding medical cannabis in Florida, please visit our Resources and Information page.