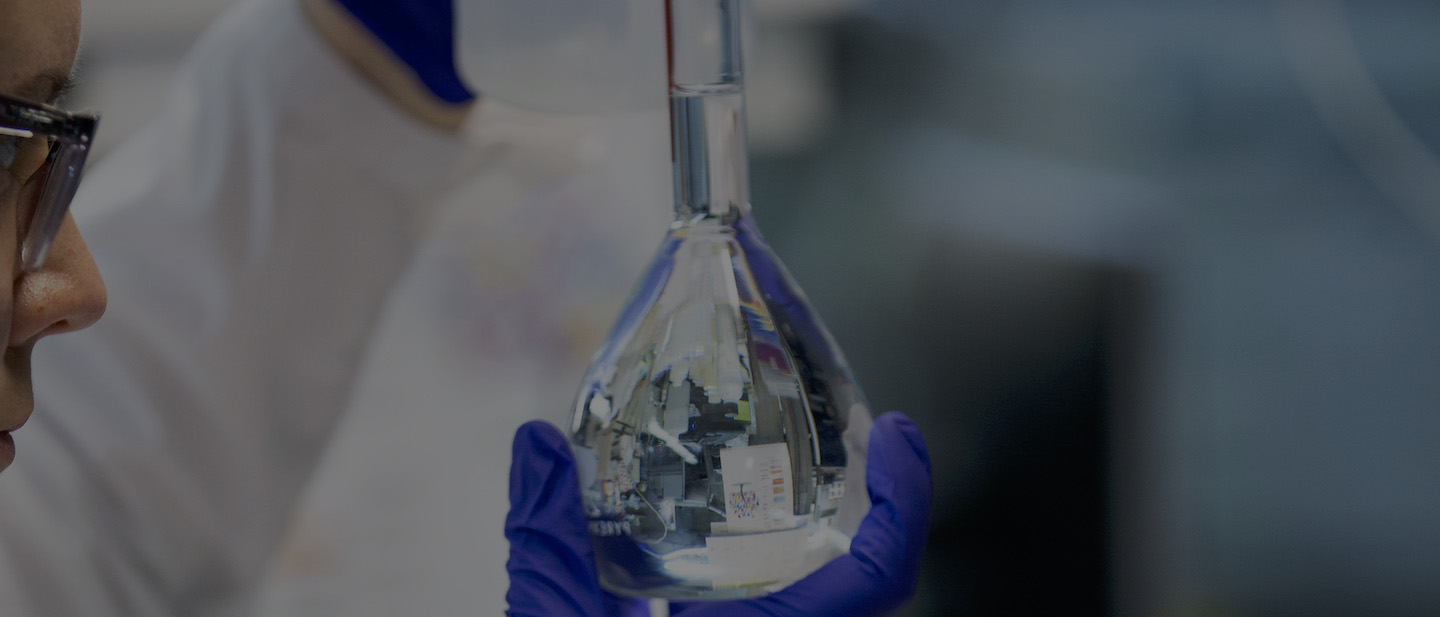 Sample Intake Coordinator
THE OPPORTUNITY:
You will have the opportunity to work in an independent 17025 ISO-accredited laboratory that invests heavily in state of the art instrumentation and analytical technologies and works with a multitude of Medical Marijuana Treatment Centers (MMTC) to provide them with high quality analytical data.
Modern Canna Laboratories is seeking a Sample Intake Coordinator to help with sample receipt, data entry, and quality assurance.
KEY RESPONSIBILITIES:
Receive and label laboratory samples
Thoroughly review paperwork and packaging to ensure accuracy
Identify any mistakes and/or discrepancies
Input data into our database
Other duties as assigned
QUALIFICATIONS/TALENTS SHOULD INCLUDE:
MUST HAVE ATTENTION TO DETAIL - your primary responsibilities will include receiving samples, identifying discrepancies, and transposing data.
Must be able to read aloud with consistent speed and accuracy
Must be able to analyze and interpret large amounts of data
Must be proficient with Gmail, Google products, and Microsoft Office Suite products (especially Excel)
Must be able to multitask
Must have efficient time management skills to ensure all deadlines are met with high quality
Must have excellent organizational skills
Must possess the ability to prioritize daily tasks
Must have a positive attitude
Must be able to work well in a team setting
Must be able able to work independently as needed
Must be an effective communicator, both written and oral
Must be available to work flexible schedule when required
Commercial lab experience is a plus!
Cannabis background is a plus!
Familiarity with databases is a plus!
Familiarity with LIMS database is a plus plus!
Modern Canna Laboratories