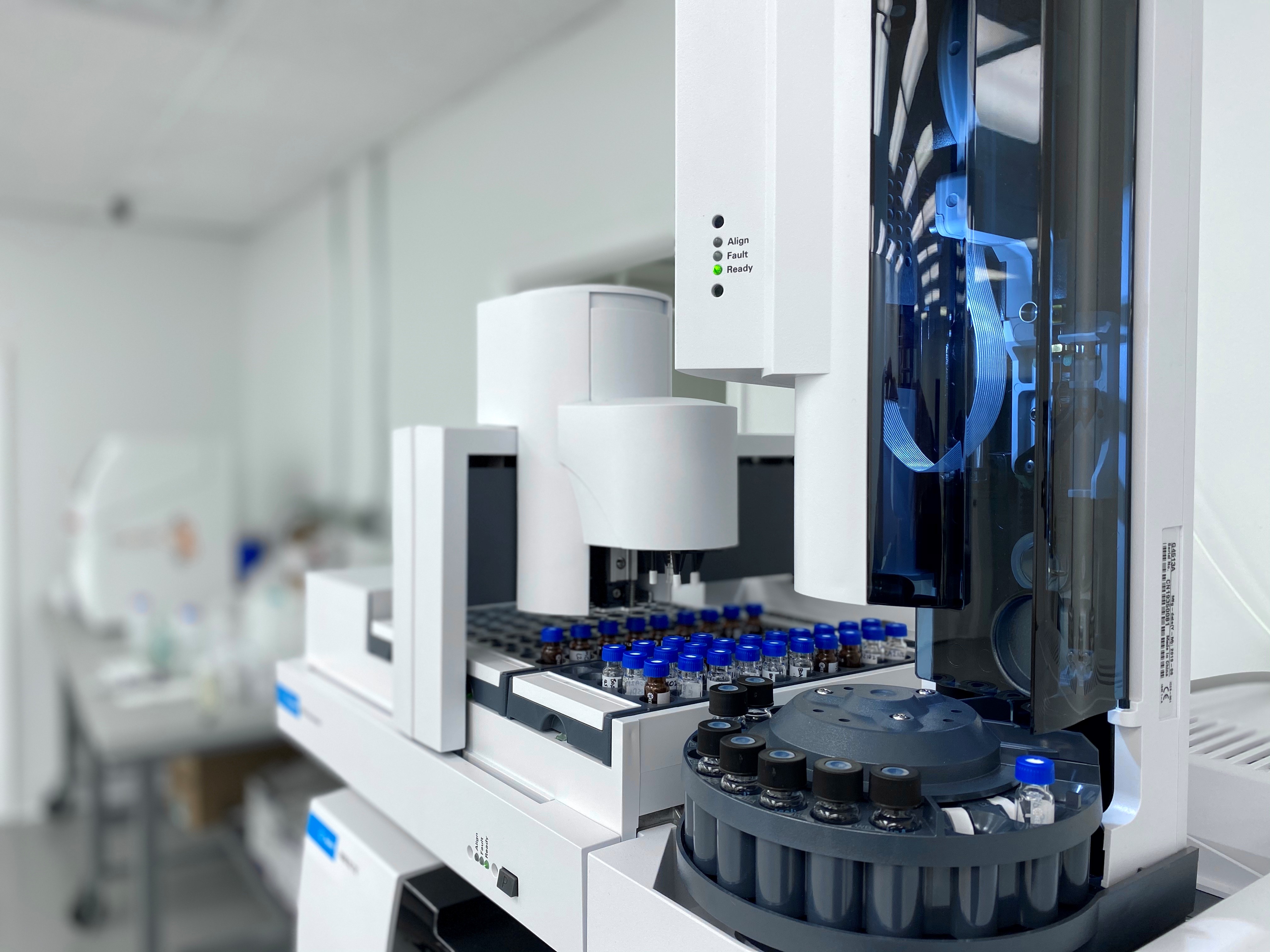 At Modern Canna, Florida's finest hemp testing laboratories, we provide state-of-the-art moisture testing. The hemp moisture level is the sample percentage made up of water.
When hemp plants contain moisture levels beyond 12 percent, they are vulnerable to mold, fungi, bacteria, and other pathogens. At this level, insects are also a greater threat than at lower moisture levels. By storing hemp at the proper moisture levels, mold growth is avoidable.
To limit seed loss, the general practice is to combine hemp when the plant contains more moisture than is safe to store. At harvest, moisture content of hemp seed is not uniform, as hemp with shorter grains usually sport harder kernels, while taller grains have soft kernels and contain additional moisture.
Moisture Testing in Hemp
When it comes to hemp moisture testing, obtaining accurate levels is critical for the health of the product. Currently, Florida does not mandate specific moisture levels for hemp. However, under Florida's hemp rules for CBD production, mold and mildew levels are required, and both may result from too much moisture in the plants. That is just one reason it is wise to conduct moisture testing on your hemp samples as soon as possible. Without early moisture testing, it is possible that the plants will not pass the final quality control tests.
Safe moisture storage levels for hemp is generally less than 9 percent water, depending on processors requirements. Some processors may opt for storage at 8 percent or lower.
At Modern Canna, we use only the best practices for hemp moisture testing, including the top moisture analysis equipment and most advanced methodologies for ensuring accuracy. These include drying and dew point tests for hemp moisture content assessments. Our moisture test analysis provides the most sensitive and reproducible results available in the industry.
Mycotoxin Analysis
High moisture content in hemp stored long-term will also cause mold growth. Mycotoxins and other mold metabolites such as aflatoxins may develop. Since regulatory agencies allow just a tiny amount of mycotoxins in food, Modern Canna's analyses, in conjunction with moisture content level testing, allows growers to know the levels in their hemp products are within acceptable limits.
Adjusting Water Weight
Accuracy in hemp moisture testing goes beyond the prevention of mold formation. When buying hemp, processing facilities take moisture content into account. When the facility can account for water weight variances in hemp biomass, producers obtain a better idea regarding extraction and yields. Facilities want stringent information on moisture content because companies can determine output standards.
Other Water Testing
As with moisture testing, all of our accredited hemp testing services are the most comprehensive in the industry. Auxiliary water testing includes pH, and water activity, along with visual inspection known as filth and foreign matter analysis. Standard turnaround time for hemp testing is generally within three to five business days. Modern Canna also offers rush turnaround times if required.
Contact Modern Canna
If you would like more information about our hemp moisture testing, contact Modern Canna today. Use our online contact form, and one of our experienced staff members will get back to you in a timely manner. Our support services are also first-rate, and we can answer any of your questions regarding your hemp samples thoroughly. When it comes to your hemp-related business, Modern Canna also offers auditing and consulting services. We look forward to working with you and helping you grow your hemp business.