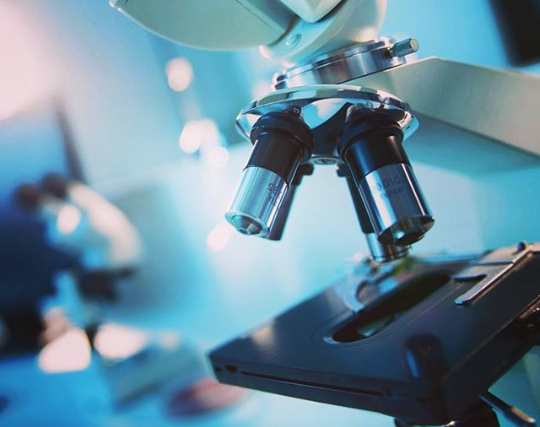 This past April, the medical marijuana program in Florida reached a notable milestone when the FL Department of Health reported more than 100,567 registered medicinal cannabis patients in the state.
However, legislators including Republican Senator Dana Young (Tampa), are concerned that the state's supply of medicinal marijuana products is not keeping up with the growing demand. That is because Florida has a limited number of Medical Marijuana Treatment Centers (MMTC) – facilities that are legally allowed to cultivate, process, transport, dispense and/or administer cannabis products to eligible caregivers and patients.
Bureaucratic conflict stalls MMTC applications
At present, the Office of Medical Marijuana Use's registry has approved a mere 13 MMTCs, which operate in 34 locations across Florida state. MMTC applications have been stalled for months due to bureaucratic conflict, which has delayed the program repeatedly.
Senator Young is pushing the Department of Health to take action sooner rather than later. "Given the indisputable fact that patient demand for medical marijuana is quickly increasing, my strong recommendation is that the Department award the additional four contingent MMTC in the upcoming review cycle to be activated once the number of qualified patients reaches 200,000," stated Young.
Other Florida lawmakers have also criticized the agency's actions. Rep. Jason Brodeur (Sanford) tweeted: "Huge demand + restricted supply = higher prices for patients…It's time to open the market to more competition. Let's put patients first!"
On May 1, the Florida Department of Health filed a Notice of Proposed rule that would pave the way for the enrollment of more medical marijuana treatment centers. The agency issued a statement that MMTC licenses will be allowed only when the number of patients with active and qualified "ID card applications" exceeds 100,000.  According to the OMMU records, there were more than 85,000 Florida residents enrolled in the registry as of early March, and nearly 59,000 had already gotten their ID cards.
Over the past two months, the Office of Medical Marijuana Use has picked up the pace for processing ID cards, issuing some 2,700 per week.
Application Requirements for MMTCs Licenses
In the coming months, Florida will soon re-open applications for MMTCs licenses. Potential applicants must meet the following requirements:
Registered to do business in Florida for a minimum of 5 years
Valid registration issued by the Department of Agriculture and Consumer Services
Technical Ability: Medical Marijuana cultivation knowledge and experience
Appropriate infrastructure for Dispensing medical cannabis products
Ability to be held accountable for all financials, raw materials and prevent illegal access to cannabis
Employment of a diversity plan and a medical director to oversee all activities
Maintain certified financial documentation submitted to the agency
All personnel, staff, board members and owners must pass Level 2 screening
It is estimated that a half a million Floridians will enroll in the state medical cannabis registry in the next few years, generating additional MMTC licenses. By 2020, Florida could have more than 400 dispensaries statewide.
As Florida's leading provider for MMTC consulting, Modern Canna Science strives to ensure that residents have access to only the highest quality products. To learn more about our potency testing and quality control services, please call or email our Lakeland, Fl headquarters.
Additional Resources:
Florida Watchdog, Medical marijuana milestone disputed https://www.watchdog.org/florida/medical-marijuana-milestone-disputed/article_bd5f41be-4a0e-11e8-bfec-2f8eb54628f8.html
Florida State Department of Health, Application for Medical Marijuana Treatment Center Registration http://www.floridahealth.gov/programs-and-services/office-of-medical-marijuana-use/_documents/form-dh8013-ommu-042018-application-for-medical-marijuana-treatment-center-registration.pdf