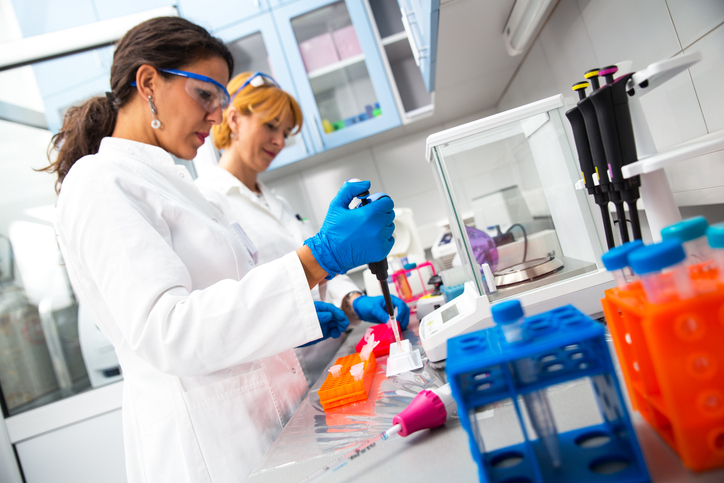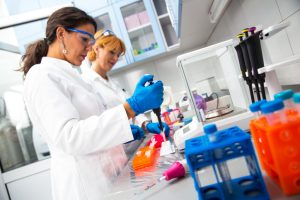 Growers, dispensers, and prescribers of medical marijuana must keep up with the evolving Florida cannabis testing regulations. Modern Canna Science keeps up to date on the latest Florida cannabis testing laws to ensure that we deliver lab analysis of medical marijuana to our clients that fully complies with the most recent regulatory requirements. 
Florida cannabis testing regulations
Section 381.986 of the Florida Statutes governs the legal use of medical marijuana products. The statute provides a list of qualifying medical conditions. The issuance of prescriptions is closely tracked in a state medical marijuana use registry. A key feature is laboratory testing, which is required to ensure dispensed products meet safety and concentration requirements.
Licensed medical marijuana treatment centers face comprehensive and strict requirements in order to dispense medical cannabis in Florida. Choosing an expertly staffed and equipped testing laboratory is crucial in order to meet the statutory requirements.
Florida cannabis testing laws
State laboratory testing laws for Florida medical marijuana treatment centers provide comprehensive instruction on each step of the testing process, including:
How and where the marijuana must be tested

How the results must be verified

How the marijuana must be labeled and packaged

How employees with access to the marijuana must be tracked
Florida marijuana testing regulations require:
Testing of processed cannabis in an independent medical marijuana testing lab before it may be dispensed

Verification of the testing results by two medical marijuana treatment center employees
Additionally, laboratory analysis must confirm that:
The marijuana is free of contaminants and safe for human consumption

The concentration of low-THC products meet the legal definition of low-THC cannabis

The concentrations of tetrahydrocannabinol and cannabidiol are accurate and meet the legal requirements
Laboratory analysis does not end the duty. A medical marijuana treatment center must retain all records of testing, as well as the samples, for nine months. Further, if a sample does not meet legal standards, the treatment center must recall all other products from the same batch.
Laboratory marijuana testing regulations in Florida
The integrity of the testing process is of utmost importance when an inaccurate result could lead to contaminating a patient's body with toxins or an inappropriate dose of THC. For this reason, the Florida regulations require medical marijuana treatment centers to contract with a licensed marijuana testing laboratory. Modern Canna serves medical dispensaries across FL by meeting state testing regulations while following standard operating procedures and keeping accurate testing records.
History of FL cannabis state testing regulations
Florida initially adopted a limited medical marijuana legalization, which only permitted access by terminally ill patients. In November 2016, voters approved the Florida Medical Marijuana Legalization Initiative, also referred to as Amendment 2. It expanded the medical marijuana law to allow patients with certain chronic illnesses to consume (but not smoke) medical cannabis products.
Amendment 2 called for implementation of the changes starting in 2017 and continuing through 2018. Licensed medical marijuana treatment centers and others working or producing products in the medical cannabis field need to stay abreast of changes in laboratory testing and other licensing requirements.
Medical cannabis testing in Florida
At Modern Canna Science, we are dedicated to help medical marijuana dispensers comply with the evolving testing laws. Our state-of-the-art laboratory is designed to deliver accurate and detailed results that meet state requirements. Choosing Modern Canna as a partner helps to ensure that patients receive safe and effective medical products.
More information on Florida cannabis testing regulations: