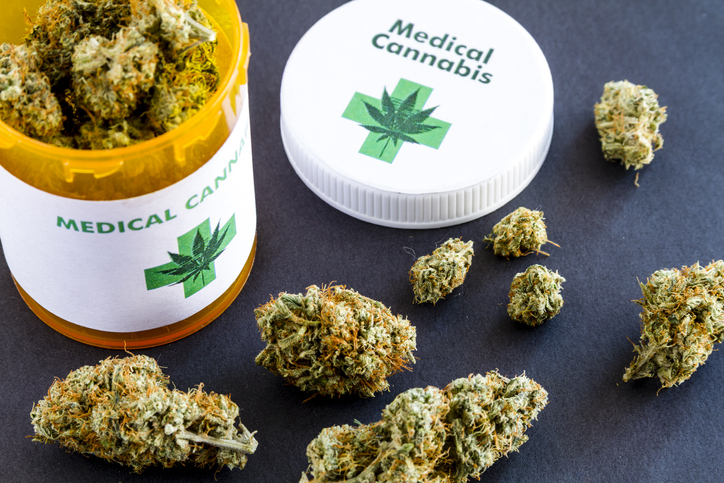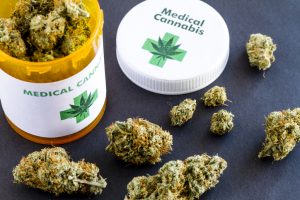 The relative concentrations of active components in cannabis plants are a function of light exposure, moisture, temperature, soil nutrients, and a host of other factors. Even when cultivators control these variables, natural divergences can affect the ultimate potency of the plants. This is an unacceptable condition in any medical marijuana industry that needs to deliver consistent products to patients.
Medical marijuana laboratories are the necessary intermediary between cannabis cultivators and those patients. Professional laboratory testing provides assurances that medicinal marijuana has consistent potency and purity and is free from pesticides and other contaminants. In recognition of this critical laboratory role, Florida has adopted a system to license marijuana testing laboratories and to require standard tests on cannabis products before they are shipped to dispensaries.
Florida Requires Licensed Independent Laboratories to Test Medical Marijuana
Senate Bill 8-A, which expanded the medical marijuana market in Florida, mandated the creation of independent laboratory testing standards for the industry. Prior to the adoption of this bill, the industry was self-regulated with no acceptable standards or thresholds for active components in cannabis products. Under the new law, medical marijuana testing laboratories are required to be licensed, and their tests and assays must comply with statewide universal standards. This imposes a higher standards of quality and care on the industry and gives patients a better comfort level that their medicinal products meet higher standards of precision.
Not All Medical Marijuana Testing Laboratories are Created Equal
Laboratory results for active components in cannabis plants can vary as a function of the expertise of laboratory technicians and other elements. For proper treatment of medical conditions, physicians and patients need accurate information on THC levels and concentrations of other active components in medical marijuana. Florida marijuana oils/concentrate testing addresses this situation by licensing only those laboratories that meet and exceed the standards that the state has established. Patients who are authorized to receive medical marijuana in Florida will therefore know that their products coincide as closely as is possible with a physician's prescription.
The Challenges of Testing Medical Marijuana
Universal and national testing methodologies for medical marijuana have not yet been developed. Testing marijuana oils and concentrates, for example, involves different sampling techniques than testing cannabis plants. Two separate laboratories that utilize different techniques might deliver different lab results. All cannabis plants have multiple primary and secondary cannabinoids as active components. The multiplicity of different cannabis components poses very real challenges for Florida marijuana testing laboratories that need to deliver consistent and repeatable results. Again, Florida's licensing regulations are designed to eliminate test result variability by limiting testing to only those laboratories that have demonstrated the capacity and ability to provide those consistent results.
Modern Canna Science: A Licensed Laboratory that is Leading the Way for Professional Medical Marijuana Testing Services in Florida
Modern Canna Science in central Florida is a licensed professional medical marijuana testing laboratory that has an experienced staff and fully-outfitted laboratories to test every type of cannabis and cannabinoid sample. We support Florida's medical marijuana industry by helping to improve the quality and consistency of the medicinal products that are prescribed to patients in our state. Please call our offices or see our website for more information on our medical cannabis testing services and laboratory facilities.
Additional Resources: