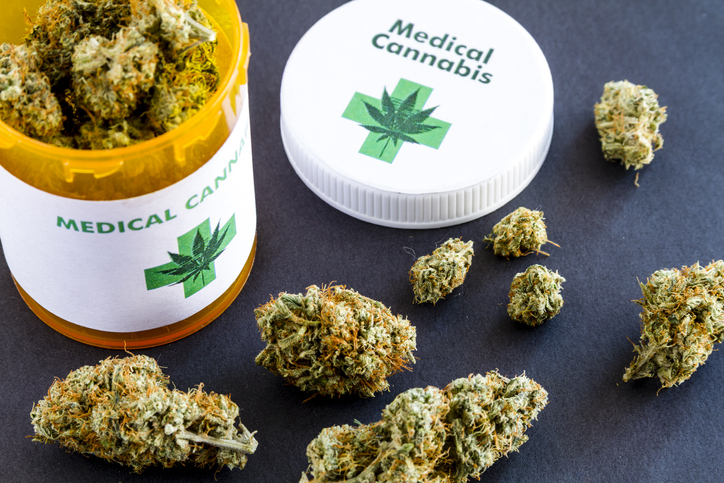 Whether you're looking to run a cannabis business for medical or recreational marijuana, you'll need a fair amount of preparation to ensure your startup's success. The landscape is likely to be a competitive one, but the companies that can guarantee quality will rise to the top of the crop.
A Successful Cannabis Business Starts with Cultivation & Testing Research
The scientific process of cannabis testing accomplishes several key objectives:
It equips consumers with knowledge to keep them safe from unwanted side effects.
It assures users (and regulators) there are no harmful pesticides in your product.
It lets you know how to develop plants with specific desired characteristics.
At Modern Canna Science, we test hemp for residual solvents, pesticides, and microbial contamination to ensure basic safety, but we also test for the following components to aid in quality cultivation:
Cannabinoids like THC and CBD, which produce effects in the body, ranging from paranoia to euphoria.
Terpenes, olfactory chemicals that produce different flavors and medicinal properties.
Working with a licensed, independent cannabis testing lab will be essential in guaranteeing product quality.
Florida Closer Than Ever to Legalizing Recreational Marijuana
Florida was the first southern state to approve a full-scale medical cannabis program on November 8, 2016. Patients with serious illnesses like cancer, HIV, PTSD, Parkinson's, and epilepsy can access this natural treatment. Currently, there are 80 dispensaries and 2,000 physicians serving 200,000 registered patients. Florida is one of 33 states that allow medical marijuana. Governor Ron DeSantis recently agreed to lift the ban on smokable medical marijuana.
In 2019, Florida is closer than ever to legalizing recreational marijuana for adults, according to State Senator Randolph Brady and State Representative Michael Grieco who are aiming to gain approval as early as November 2020. At least 10 other states – Alaska, California, Colorado, Illinois, Maine, Massachusetts, Nevada, Oregon, Vermont, and Washington – have legalized both medical and recreational marijuana so far.
Stay Ahead of the Regulatory Curve
The businesses that survive are the ones poised to roll with the punches and adapt to regulatory changes that will inevitably arise. Wana Brands, a marijuana-infused products company based out of Colorado, is one such brand that has weathered the stormy business climate of a fledgling industry, growing from two to 75 employees in just over five years. According to founder Nancy Whiteman, "There was not the level of regulations 5.5 years ago as there is today. For example, there was no seed-to-sale tracking."
While competitors struggled, they stayed ahead of the curve by:
Testing every batch of tinctures for potency to ensure accurate labeling, even before it was required.
Hiring an Operations Director to implement Good Manufacturing Practices and Hazard Analysis Critical Control Point food safety standards in all manufacturing facilities to remain compliant with the strictest guidelines for quality and safety. As a bonus, it leads to better products and more efficient operations.
Being part of the decision-making process, working with groups like the Cannabis Business Alliance and Women Grow. This keeps them in the loop with proposed changes and gives them power to shape law.   
Looking to other federally regulated industries like the FDA, where internal document and process control systems to validate products and ensure consistency.
Developing specific protocols for launching new products, such as performing competitive analysis, soliciting sufficient access to raw materials, running a full cost analysis of production/ingredient/labor costs, assessing the scalability, and setting specific parameters for when you will pull the plug on a new-but-underperforming product. 
Hiring outside expertise for aspects of the business that may be outside your skill-set, whether it's running a content marketing strategy, managing the manufacturing processes, or staying compliant.
Medical Marijuana Startup Consulting
If you're thinking of launching a Central Florida medical marijuana business, you don't have to do it alone. Contact Modern Canna Science for medical marijuana startup consulting in the sunshine state. Whether it's compliance issues, technical assistance with cannabis composition and potency, advice on employee training, cost estimates, or best practices for production and record-keeping, our advisors will help you adhere to the highest standards for long-term success.
Additional resources: