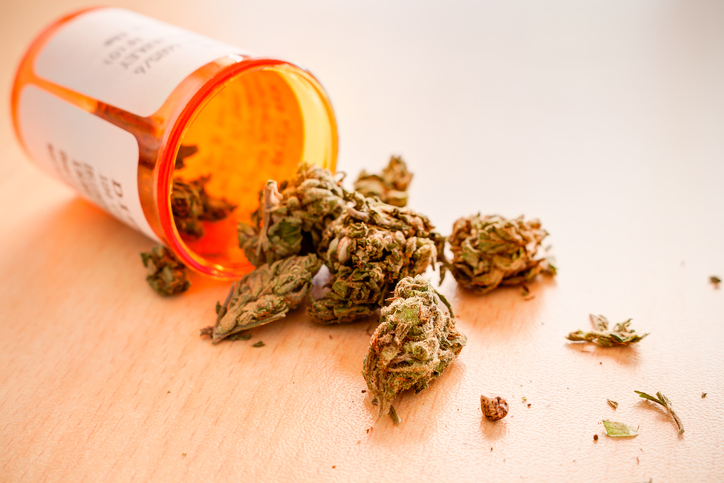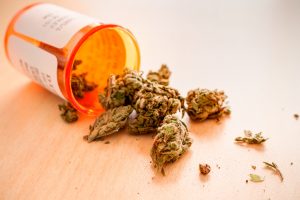 Marijuana legalization is spreading across the nation, and January 2018 may have been the month that opens the floodgates to mass legal decriminalization. Two high-profile states – California and Vermont – have joined the states that have already legalized marijuana possession and use. Industry watchers suspect that the move will prompt other states to follow.
California and Vermont join dozens of states in legalizing marijuana
Legalized medical use of marijuana now has the approval of more than half the states. Twenty-nine states plus the District of Columbia, Guam, and Puerto Rico have legalized medical cannabis. From state to state, though, the laws differ significantly on details, such as what medical conditions qualify a person for use, how the product may be digested, and what an approved patient may lawfully posses.
Nine states plus the District of Columbia have legalized marijuana for recreational use for those age 21 and over. Until recently, such measures had all been prompted by voter initiatives, but Vermont made history by passing a legislature-led legalization.
Commentators have hypothesized that now that Vermont has passed a legislatively-backed bill, other states will follow suit. As it currently stands, the following states may see either a voter initiative or legislature-backed bill legalizing medical marijuana in 2018:
Oklahoma
Kentucky
South Dakota
Utah
Missouri
In addition, voters and/or lawmakers in New Jersey, Michigan, Delaware, Rhode Island, Connecticut, and Ohio have indicated that these states may be headed toward legalized recreational marijuana in the near future.
States adopt marijuana testing requirements
States legalizing cannabis in one form or another all struggle with how to protect consumers in the absence of uniform growing and production regulations. The answer in many jurisdictions has been to require some form of laboratory testing and regulation of laboratories.
Vermont's recent legalization will not take effect until July 2018, after some of the regulations are refined. One of the regulatory areas to be fleshed out is laboratory testing; the approved bill provides that marijuana testing laboratories may address harmful substances like molds, pesticides, and poisons, as well as measure potency indicators like THC. It also indicates that testing laboratories will be required to have and follow written procedures and a quality assurance program.
California's law has already taken effect. It requires any marijuana that has not been tested by a licensed testing facility to be so labeled in order to protect the public. A licensed testing laboratory must be independent – a holder of a state license for testing laboratories may not also have a license for other marijuana-related activities such as cultivation. The law also leaves open the possibility that the state may adopt more comprehensive testing requirements.
Professional cannabis testing laboratory in Florida
As states move at an increased pace toward wide-spread marijuana legalization, it is clear that independent laboratory testing is a chief concern. Modern Canna Science upholds the highest testing standards in meeting the needs of producers, distributors and consumers throughout the country when it comes to medical cannabis testing services and quality control.
Contact our central Florida offices today to learn more about our full spectrum of cannabinoid profile testing services and products.
Additional State Cannabis Legalization Resources:
National Conference of State Legislatures, State Medical Marijuana Laws, http://www.ncsl.org/research/health/state-medical-marijuana-laws.aspx
 Newsweek, Marijuana Legalization 2018: Which States Might Consider Cannabis Laws This Year?, https://www.newsweek.com/marijuana-legalization-2018-which-states-will-consider-cannabis-laws-year-755282
Governing, State Marijuana Laws in 2018 Map,
https://www.governing.com/gov-data/state-marijuana-laws-map-medical-recreational.html