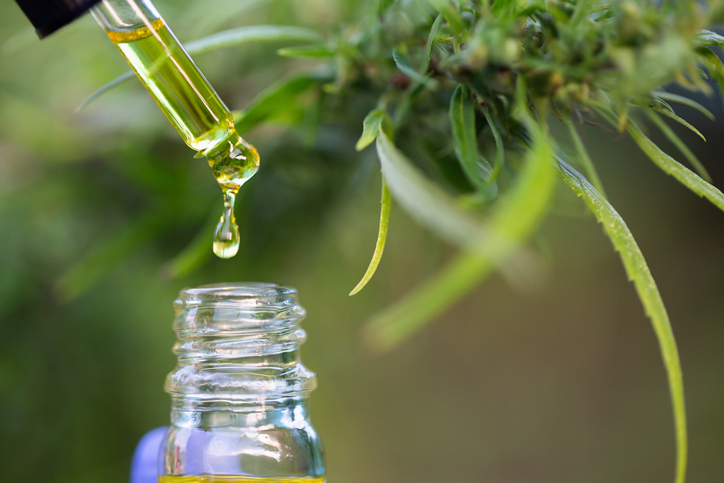 Yes, Florida's food and drink purveyors can sell CBD under Florida state law. However, as this state law seemingly conflicts with federal law that is enforceable by the U.S. Food and Drug Administration, many Florida business owners may be unsure how to proceed. Adding to the confusion are requirements in the Florida statutes that may make compliance a challenge for some food and drink sellers.
What does Florida law say about the legality of CBD use in food and drink?
As of June 2019, Florida Statute Section 581.217 delegated authority to the Florida Department of Agriculture and Consumer Services (FDACS) to create the legal framework for growing, processing, and selling hemp-derived products. As of January 2020, the FDACS "Proposed Hemp Rules" incorporated "CBD intended for ingestion" into their food safety programs.
Among the provisions is the requirement that "growers only use hemp seeds and cultivars certified by a certifying agency or a university conducting an industrial hemp pilot project."
An important reason for testing is to know for sure what you're selling. You need to know how much CBD is in the product, that the product is pure, and that there are no trace amounts of THC – a mind-altering compound that is illegal in Florida without a medical marijuana prescription and illegal as a food additive nationwide.
If you're selling CBD food and drink in Florida, you've got to package it
Here's another often-overlooked requirement in Florida Statute Section 581.217:
"Any hemp extract sold in Florida must be distributed or sold in packaging."
Packaging can mean a bottle, can, carton, bag, or wrapper, whether it's packaged in a food processing plant OR a food establishment. Packaging does not include a carry-out / takeout container used in delivery.
All CBD product packaging must include:
The batch number of the hemp and expiration date.
The number of milligrams of hemp extract.
An internet domain of a website where batch information is published.
A statement that the product contains a total THC concentration at or below 0.3%.
A scannable QR code linked to the independent testing lab's certificate of analysis for the batch.
Other than that, the specific guidance for CBD products remains unclear. As a result, some sellers are partnering with consulting firms experienced in legal cannabis to remain as compliant as possible, particularly since the requirements remain a "work in progress."
Is CBD illegal in the U.S.?
The FDA declared the use of CBD as a food additive illegal in a December 20th statement after President Trump signed a major farm bill reclassifying hemp (cannabis with 0.3% or less THC) from a narcotic to an "agricultural product." According to the FDA, hulled hemp seeds, hemp seed protein, and hemp seed oil from the Cannabis sativa plant (that does not naturally contain THC or CBD) are "safe as foods" and not subject to additional approvals, "as long as marketers do not make claims that they treat disease."
In a sense, the bill effectively legalized hemp. HOWEVER, it still required all "hemp-derived oils" (aka CBD) to pass FDA approval first.
Looking to Gain Certification for Your CBD Products?
Modern Canna is the only testing facility in Florida participating in the Leafly Certified Labs Program. We have a brand new, state-of-the-art facility in Lakeland, Florida, backed by 50 years of quality assurance testing experience. We are fully equipped to conduct scientifically-proven "gold standard" testing for CBD, CBDA, and CBDV, so you can be sure of the precise concentrations.
In addition to CBD testing, we also conduct purity tests to ensure there are no pesticides, mycotoxins, heavy metals, or residual solvents in the CBD products you're selling. Our Florida terpene testing provides you with valuable information about the flavor profiles of the CBD you're using.
Contact us to learn more about sending us samples that will provide you with quality assurance within three days, so you can sell your products within the scope of Florida state law.